Healthcare bankruptcy disrupter in 2023? Yes, please.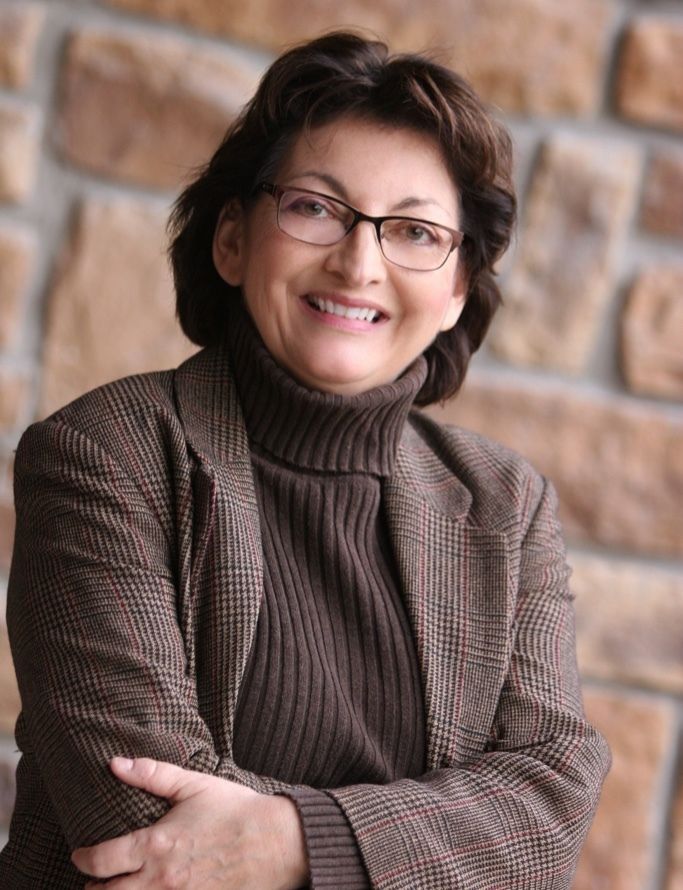 JEANNE GOCHE
Jeanne Goche has been helping health care organizations rebound from negative positions and get on a path toward long-term sustainability since 2008.

As an executive leader and strategic consultant, her solutions offer true value to the organizations she serves, helping them to set new strategic and operational objectives, rebuild revenue cycles, and enhance performance and outcomes.

LEARN MORE ABOUT JEANNE.

HEALTH CARE TURNAROUND
AND WORKOUT PROFESSIONAL
Jeanne offers a fresh approach to health care management consulting.  She has extensive experience in the industry and she is driven to make things better. No matter the issues facing your organization, Jeanne can help you overcome them.

EXECUTIVE
LEADER
Jeanne has a deep range of operational and strategic expertise developed over more than 25 years in her roles as a CEO, CFO and COO at health care organizations. She has a proven track record of improving organizational performance in a wide range of settings, from physician groups to academic centers, nursing homes, home health agencies, and community hospitals.
Effective Leadership Communications and Provider Retention 
Hospital administration, Board, and Providers were at odds and unable to work together, causing poor community relations and poor financial performance.  Jeanne listened to all parties, worked through issues left from past actions, and coached all parties toward addressing goals with win-win strategies.  Providers have been successfully retained and all parties are meeting and working together regularly.


Revenue Performance  
Revenue cycle processes were unclear. Staff lacked clear performance standards and training. Payer contracting work was incomplete and staff was using manual double and triple checking of work instead of the organization's available data analytics. Jeanne partnered with an outside revenue cycle manager/educator to rebuild the revenue cycle system.  Key revenue cycle performance standards were met using the existing system and staff.


Qualified Executive Staffing
Using her in-depth knowledge and custom analysis of each organization's unique situation, Jeanne has helped multiple clients recruit and retain qualified hospital executives. With her strong background in health care management, she has been able to work with these organizations to identify their top needs, and has advised and coached their Boards in the recruiting and long-term retention of qualified executives.


Avoiding Hospital Closure  
A hospital client was experiencing significant financial losses, as well as the sudden departure of senior management.  Jeanne maintained operations in the absence of accounting, clinic, and human resource leadership.  She improved revenue cycle operations and reduced expenses, achieving the organization's first positive financial performance in years.


Strategic Hope for the Future
The Board of a hospital client felt at a loss as to how to maintain its community hospital.  After improving the nuts and bolts of the financial operation, Jeanne coached the Board on implementing customized finance, quality of care, and marketing options that helped improve the organization's performance and long-term sustainability.