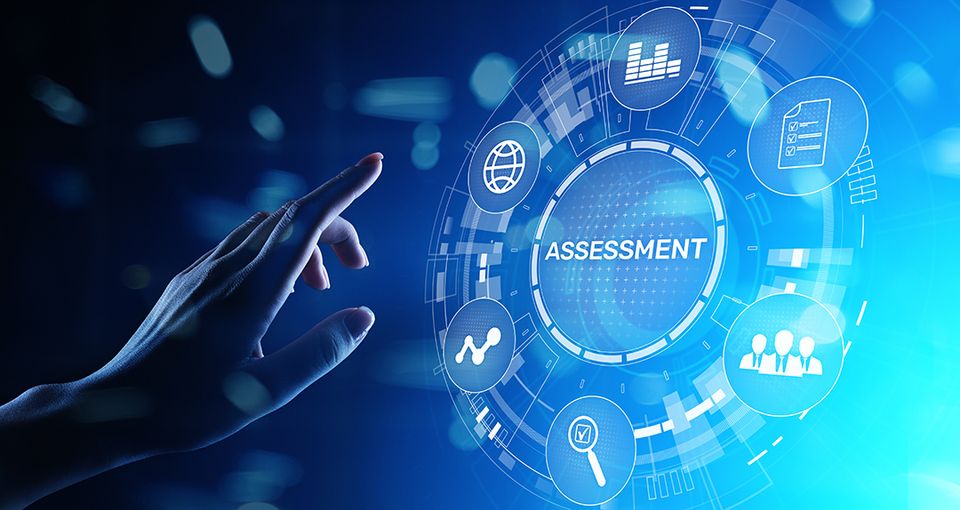 Assessments
If you have questions about any part of your health care organization, Jeanne can quickly do an assessment and provide you an expert opinion.  You'll understand what's really going on and get a sense for improvement options if needed.
Jeanne has operational experience in virtually every area of health care provider organizations.  This is experience based on her years of administrative leadership at a major academic medical center followed by work as the top executive for community health care providers.
This experience and her analytical abilities honed through legal training allow her to review operational data, interview all involved professionals, and provide you a straightforward assessment of what is really happening in your area of concern – and in a matter of weeks at a great value.
This assessment can be conducted onsite or virtually.
Below are many of the areas Jeanne can review and assess for you:
Overall Organization(s)
Hospital
Clinics in all forms, Rural Health Clinic, Provider-based Clinic, etc.
Revenue Cycle (Billing)
Accounts Payable
Accounts Receivable
340B Administration
Accreditation Preparation
Emergency Preparation
Payer Relationships

Value-based Care
Managed Care Arrangements

Consultant and Management Arrangements
Ancillary Services including Laboratory, Radiology, Physical and Rehabilitation Therapies
Physician Contracts and Compensation
Human Resources
Financial Reports
Strategic Partnerships