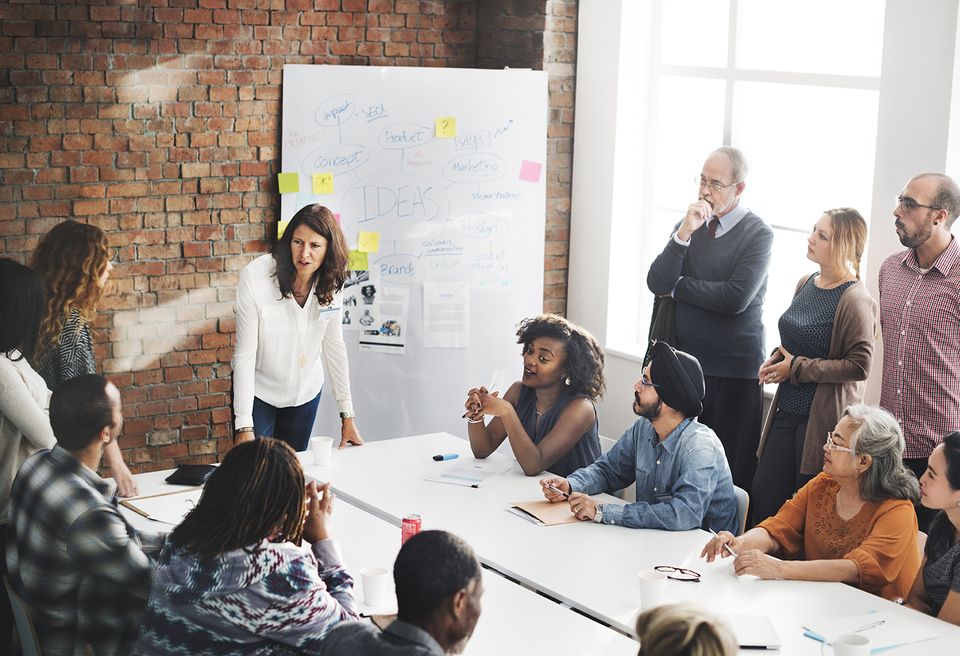 Board Education
Jeanne is also happy to provide overall Board education in a package in whatever format works for you.  Virtual education can be given to the whole Board all at once over a couple of days or over several weeks.  She can also educate new Board members individually.

As always, you'll get straight talk and clear explanations.

Contact me if you would like Board members to have a solid education for their important roles, but it's too hard to get to association meetings, or get much out of reading the Board education binders.