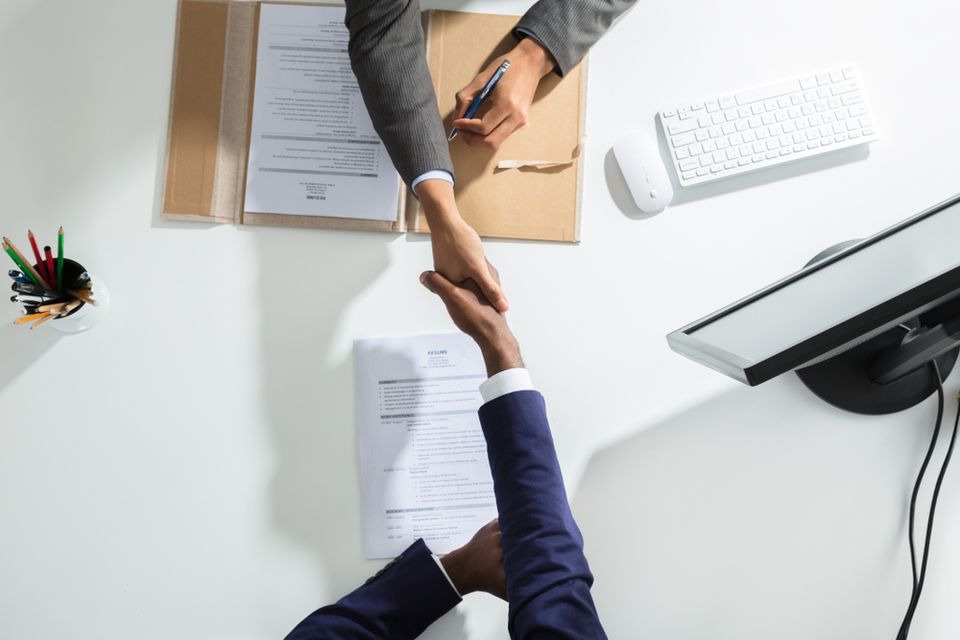 Executive and Physician Recruitment
Jeanne has had executive and physician recruitment success throughout her career.  As you could probably guess, her approach is much more effective and much less expensive than some of the recruitments you may have experienced. 

Most recently, her recruitment efforts have been made as part of her work as a Transitional CEO for her client.