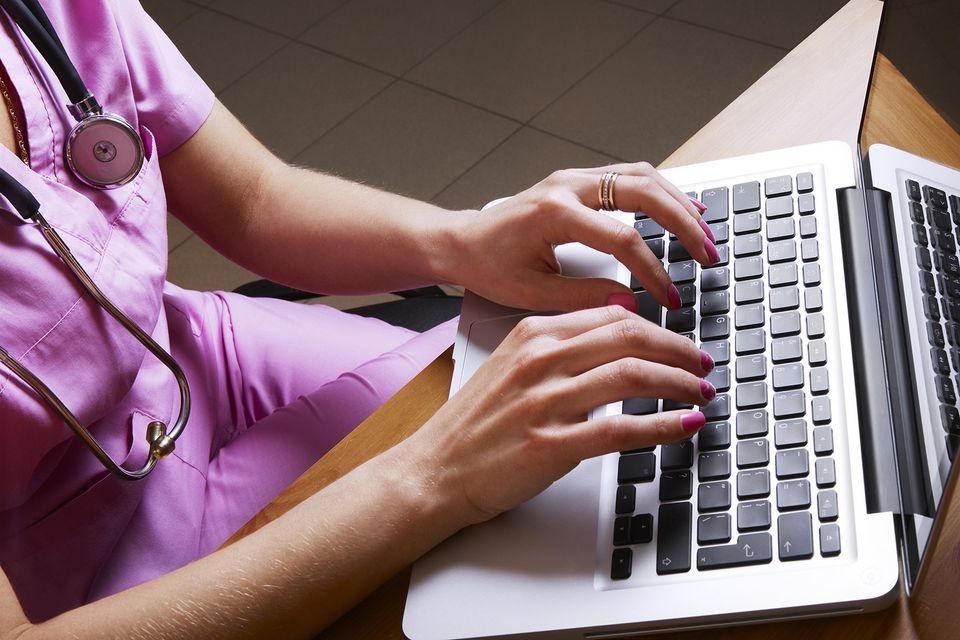 Jeanne's involvement teaching the Management of Healthcare Organizations in the Doctorate of Nursing Practice program at Bradley University, Peoria, Illinois
It was profound.  Left me speechless.  For a brief time, I had a close-up look at the work and dedication of nurses on the frontlines of care across the country.
They were my students in Bradley University's online Doctorate of Nursing Practice program.  Thanks to Dr. Mark Brown, I had the opportunity to teach Management of Healthcare Organizations for the program this winter.
One student was a bit late to the course because of a snag getting back to the U.S. from her self-funded health care mission trip to Africa.
Another student had experienced her community's trauma related to the Breanna Taylor case.
Another student struggled with deadlines because she was so busy with her work at the Center for Disease Control and Prevention (CDC) in Atlanta.
Then there was the student with a career in the Indian Health Service, the student who was also working on a master's in English literature, the student who led school nurses at a large district, and several students whose first language was not English.
The credentials of this group go on and on.  And, of course, all of them were working through the stresses of the COVID pandemic.
Did I say getting to know these students was profound??  Yes, it was profound and a privilege.  These amazing people left me speechless.  Certainly, they taught me as much or more than I taught them.
The course was well-designed by Dr. Brown for online learning: thoroughly organized with excellent, up-to-date materials, challenging case studies, and opportunities to hone management skills.  Our work was also guided with his thoughtful mentorship as needed.
Thank you, Dr. Brown and Bradley University, for the opportunity to meet these wonderful people.  I send my very best to the students of Bradley's Doctorate in Nursing program.
Learn more information about the Doctorate of Nursing program at Bradley University.