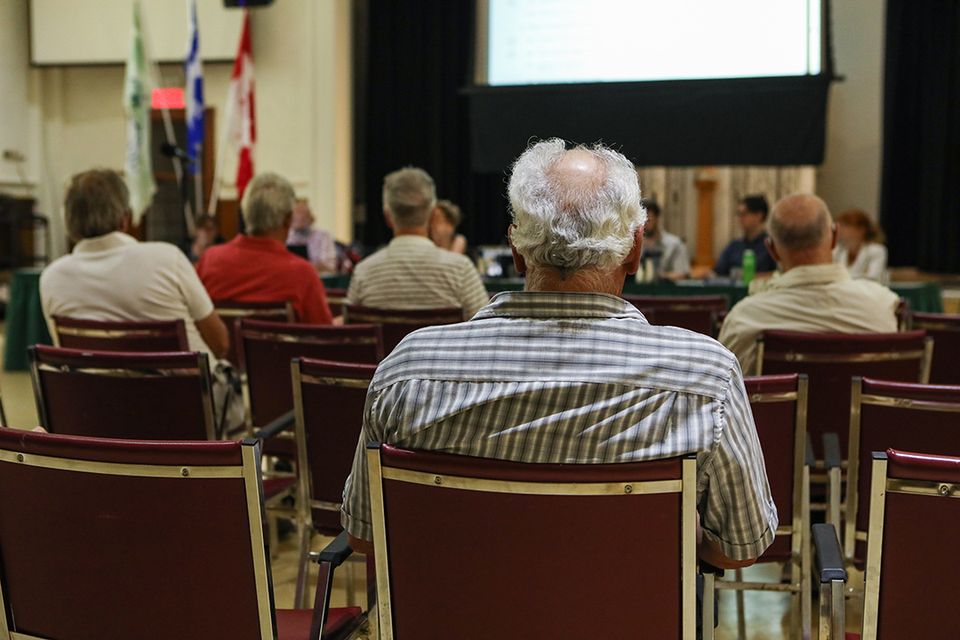 Partnership with Local Employers
You know you need health care services to attract employers to your community.  Perhaps current local employers are raising concerns about the high cost of health coverage for their employees.

There are models of community health care services where employers have collaborated with health care service providers to give the community excellent access to high-quality services at reasonable costs.