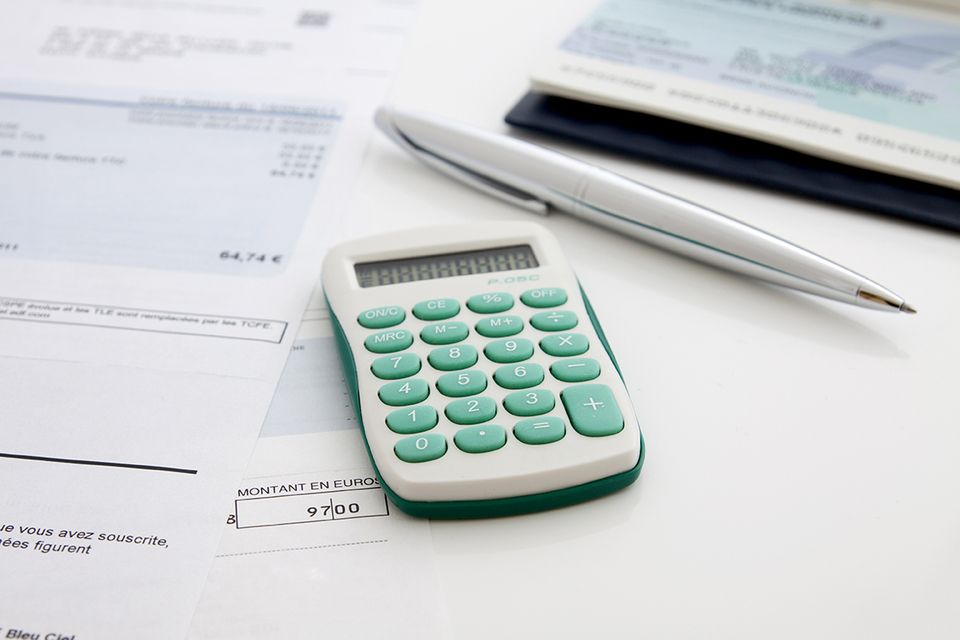 Payer Analysis and Contracting
Mmmmm….  You've had changes on your executive team the last few years. Mmmm…. Do you suppose any one has looked at your payer contracts lately?

Jeanne has sadly found a number of situations where the payer contracts… well, no one even knows where they are.

Your payer contracts should be reviewed annually to make sure your organization is getting the advantage of all updates.  And the payer contracts should be used in billing to confirm that your organization is being paid accurately.

Jeanne's foundational experience in health care is negotiating payer contracts for all the hospital and physician and other clinical services at an academic medical center.  She also built the billing operations to implement these contracts.  Her payer contracting and billing system received a perfect score from an outside auditor.