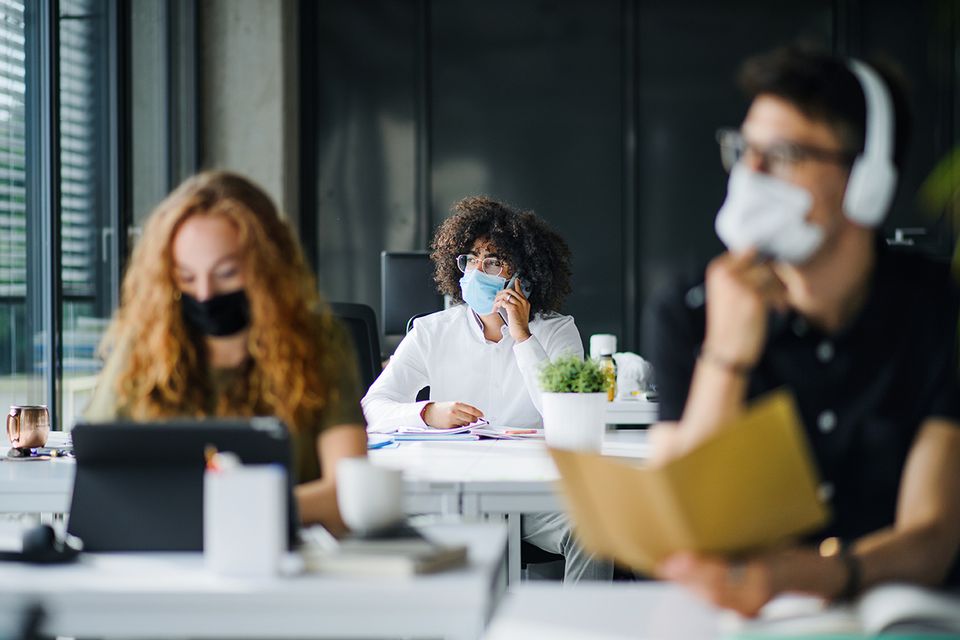 Revenue Cycle Management Certificate Program - 

In-session update September 2021
Thank you, Bradley University Center for Professional Excellence, for creating the
Revenue Cycle Management Certificate Program. 
I just finished teaching my sessions providing an overview of health care finance (the Twitter version!), and an introduction to data analysis and best practices.
Also, thank you to the Healthcare Financial Management Association (HFMA) for partnering with us in using its fantastic revenue cycle information and providing continuing education credit for the students.
The best parts of the course are yet to come: 
Shawn Steffen, MHA, Senior Director of Revenue Cycle, Mercy Medical Center, Cedar Rapids, IA, will lead an entire day teaching implementation of best practices and the use of artificial intelligence (AI) in revenue cycle management.
Laurie Hurwitz, Senior Vice President of Revenue Cycle, OSF HealthCare, is devoting time with students to guide their design of revenue cycle management projects with a return on investment (ROI) for their employers.
Bradley University professors will also educate on the higher-level management skills now needed in revenue cycle management: collaboration, problem-solving, strategic thinking, and customer service.
We are having a grand time in Peoria while also including the virtual students online!
More information about upcoming learning opportunities for working health care professionals at Bradley University are provided with this link:
Revenue Cycle Management Certificate Program | Upcoming Programs | Center for Professional Excellence | Centers, Institutes and Offices | Academics | Bradley University
You may also contact:
Angela Settles | Director | Center for Professional Excellence | c. 309.678-8769
Professional 
Excellence@Bradley.edu
Bradley University
 | 
1501 W. Bradley Ave.
 | 
Peoria, IL 61625 |