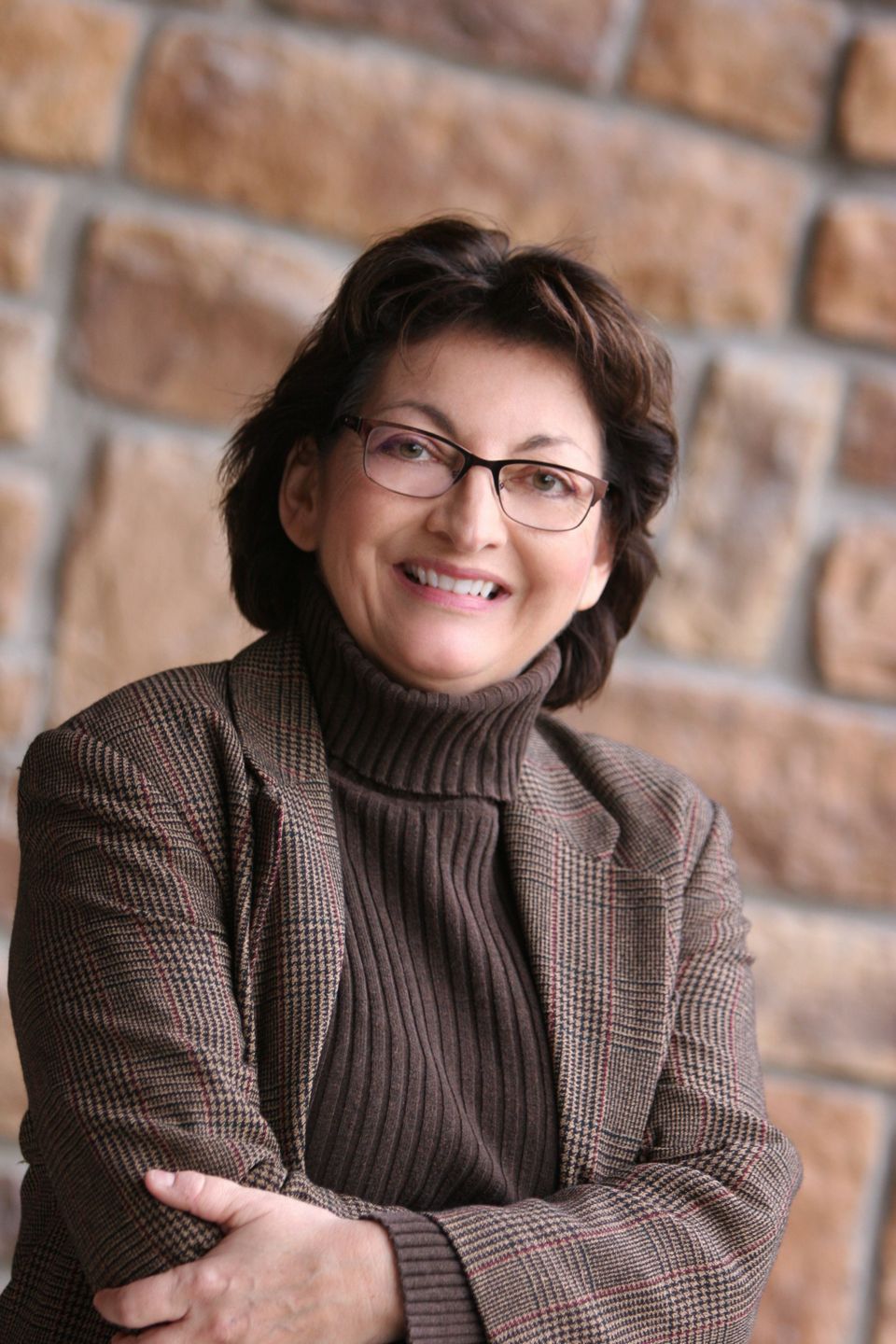 Transitional CEO covering COO and/or CFO roles
Things have become quite rough with the executive leadership team.  Maybe there is a sudden departure of the CEO and others on the team.

 Hire Jeanne as your Transitional Team.  Jeanne has covered the CEO, COO, and/or CFO roles simultaneously in difficult, even crisis, situations.  She has kept organizations going while partnering with Board leadership in identifying critical next steps.

As she resolves the crisis, she can support finding permanent leadership, providing a thorough assessment to inform your search.  She will also work with you to make a difficult improvement or two.  These improvements will make the job more attractive to candidates and lengthen the tenure of your permanent CEO.